Recent Posts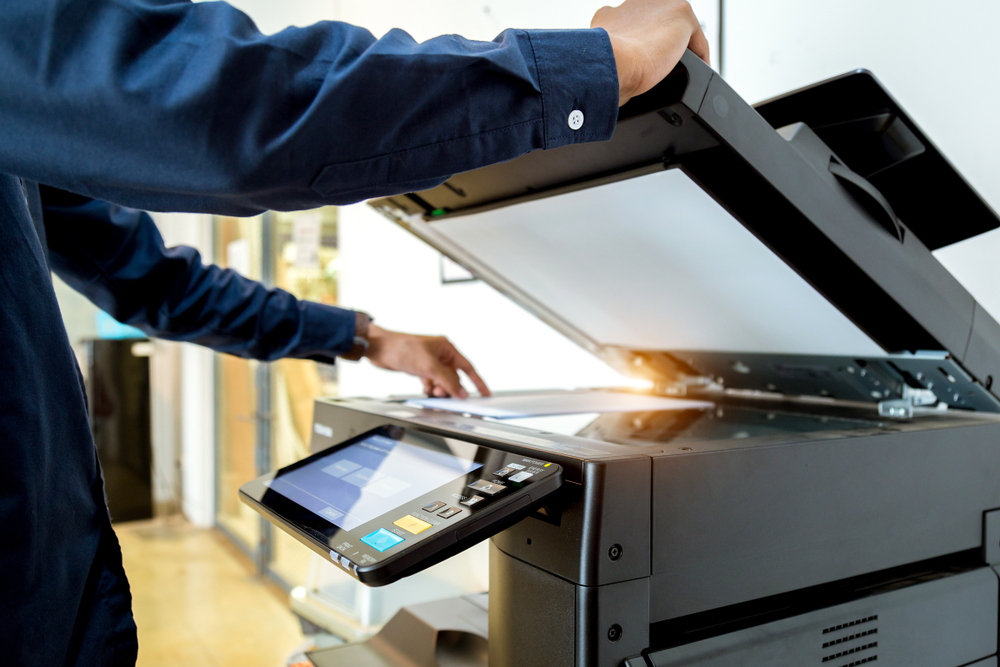 Many MSPs in Chicago need reliable and collaborative business partners. Green Office Partner is willing to pay for your experience in the office...
Read More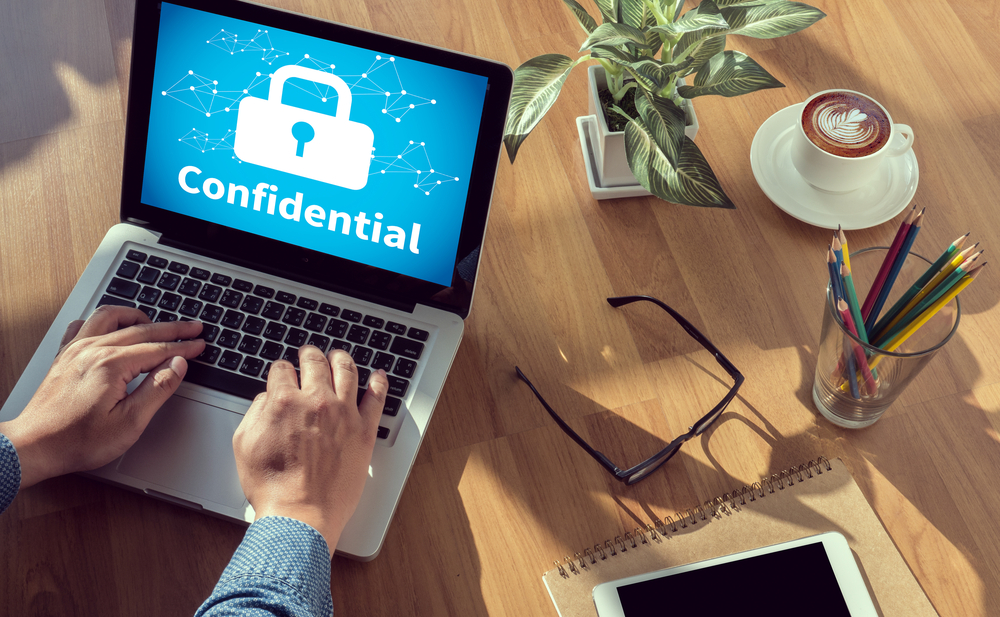 Recently I received a message from my phone provider addressing the security issues for not only my phone network but if I have anything in place...
Read More
Topics: printer security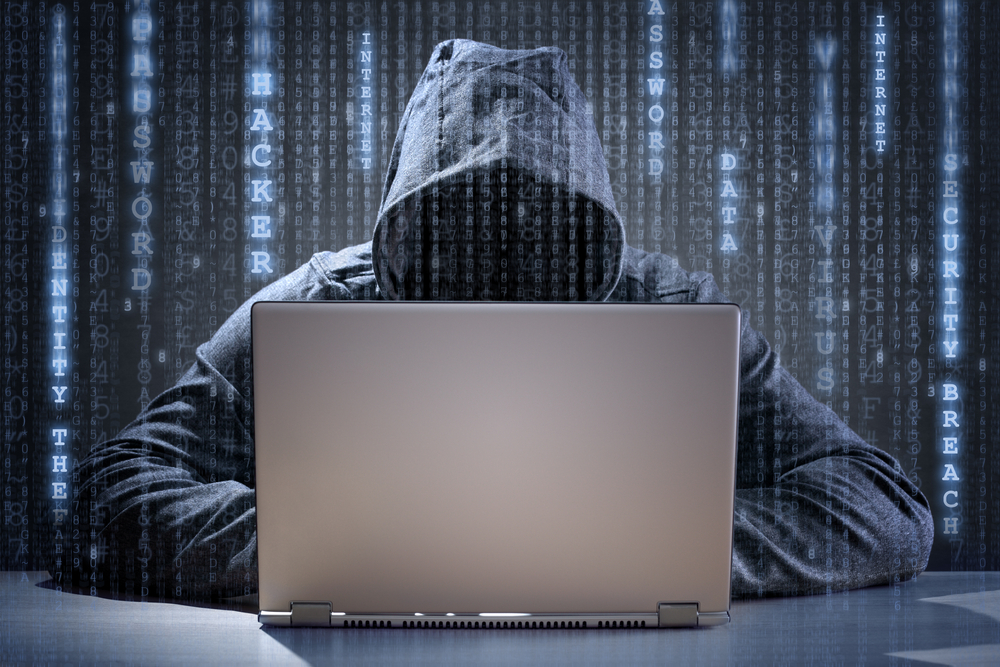 What is a data breach? - A breach is defined as an event in which an individual's name plus Social Security number, medical record and/or a...
Read More
Topics: printer security