Rental Support Page for Home Office Printer
Due to the necessity of working from home due to the Covid-19, Green Office Partner is offering a 6-months minimum rental program.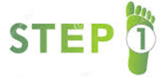 Choose Your Printer
Includes: Scan to email, toner*, wireless connection, remote installation, training, delivery and return.
* included toner allotments differ per model.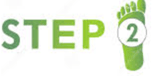 Enter Ship to and Bill to Information