Top 9 Security Risks 2
Recently I received a message from my phone provider addressing the security issues for not only my phone network but if I have anything in place regarding Internal and External network vulnerability scanning, testing and consulting. The message went on to say that today's businesses must be prepared to respond to increasingly sophisticated security threats and challenges.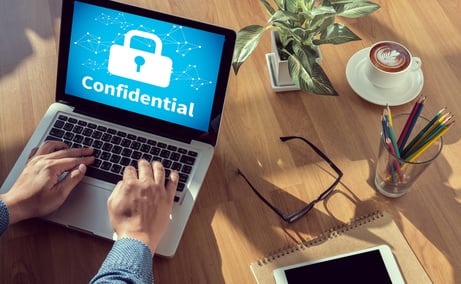 Spam, viruses, worms and hackers can derail business as usual and impact your bottom line. Meeting compliance and privacy regulations requires industry knowledge, security expertise, and a lot of maintenance and management hours. So where do you start?
Our download provides a security checklist for vulnerable areas of most businesses, "SMB Office Document Security Check List". Is your business vulnerable to a breach of employee data or customer information? There are serious consequences if you are negligent in your security practices. At a minimum you need to protect:
Social security numbers

Driver's license number

Account number, credit or debit number in combination with an access code
For an audit of your security systems contact us for a complimentary assessment at Green Office Partner.
To receive our security checklist click on the download button below.