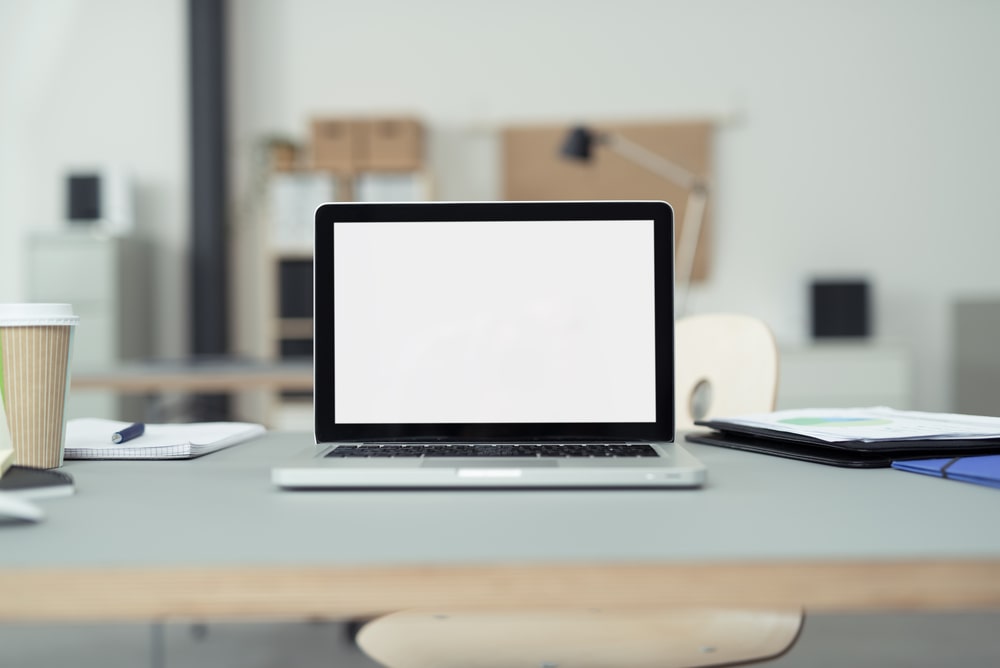 Uncovering the Right. Results-Driven Partner.
Every Managed Print Service provider claims they're the best. But only a thorough evaluation will...
Read More
Topics: managed print services, mps assessment, digital documents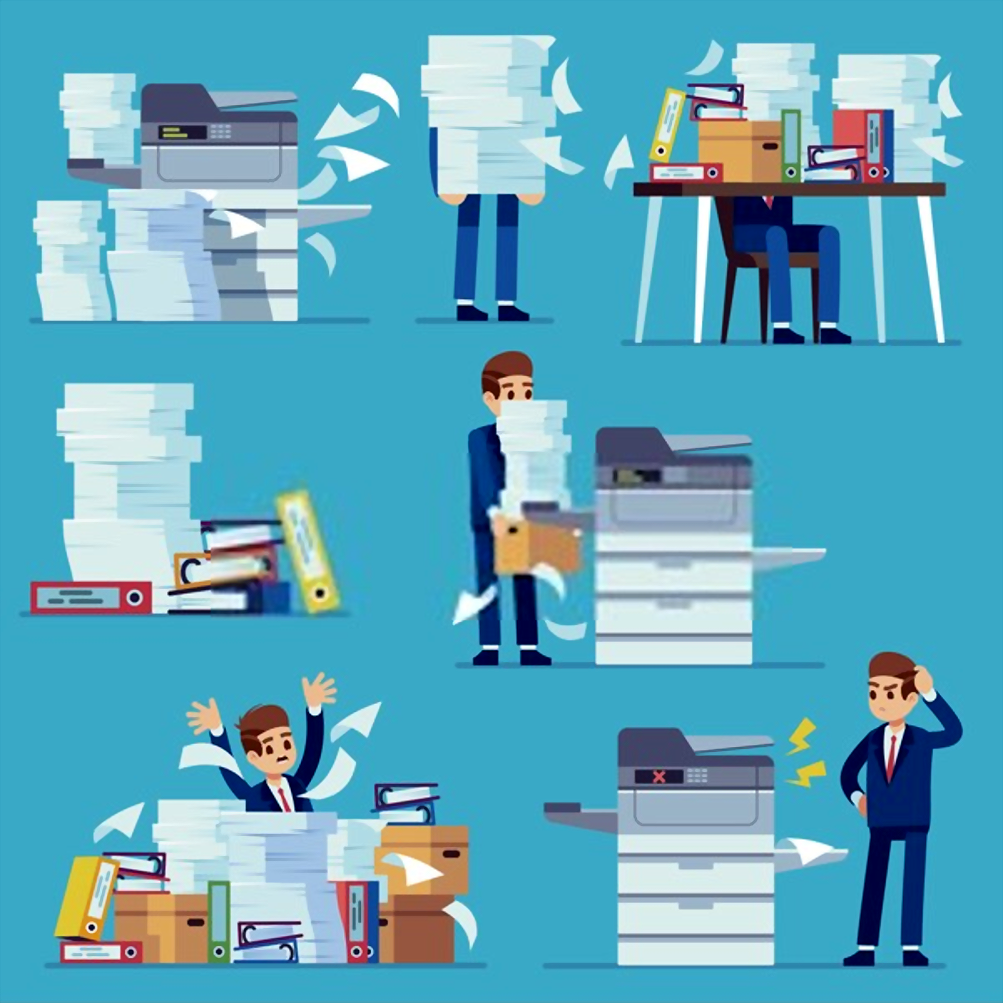 Given the costs, inefficiencies and security issues that come with having too many paper-based processes, it makes a lot of sense to start...
Read More
Topics: mps assessment, print management, digital documents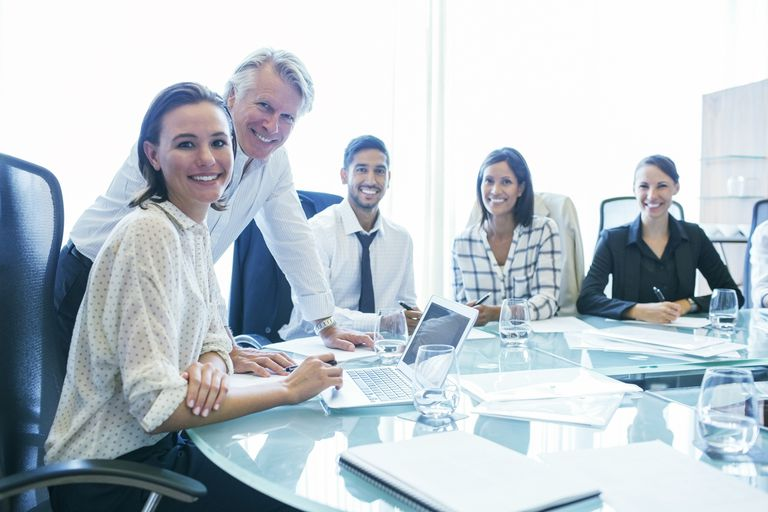 How do you determine your office needs?
The right MPS partner makes all the difference.
Managed print services (MPS) promise big savings, not simply...
Read More
Topics: Managed Print, managed print services, mps assessment, print management