Many MSPs in Chicago need reliable and collaborative business partners. Green Office Partner is willing to pay for your experience in the office technology space, How do we do that?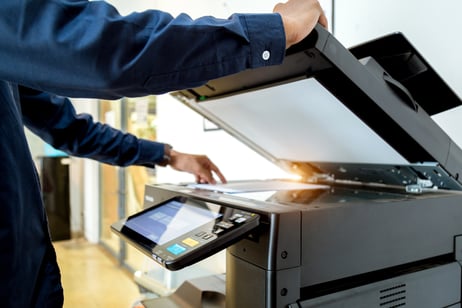 First we are a very reliable established Chicago business offering managed print services to IT managed service companies. When you allow us to engage with your client we will pay you:
$100 for a face to face appointment
$500 more for an appointment leading to an assessment
$1,000 for every copier placed from the assessment, potentially many $1,000s
Not only can you get more dollars, you can protect your backdoor from another MSP using an MPS company. Most IT professionals do want the responsibility of managing and securing network devices. Green Office Partner is a Xerox Platinum Partner and has all the security features and solutions you expect from Xerox.