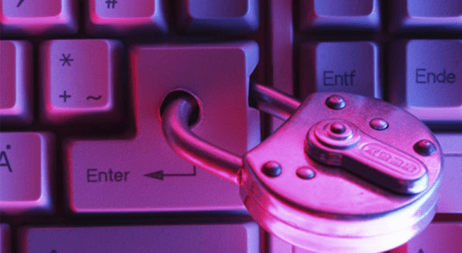 Every major news channel broadcast of the October 2007 story of the 27 suspended hospital workers who illegally viewed George Clooney's CONFIDENTIAL medical records. Are your documents safe? Check out our video...
Control usage, cut costs and make 100% of your confidential documents

secure with Secure Print!
Did you know that HIPPA penalties are costing companies millions of dollars per year?
Hate the constant pile of unclaimed documents laying on your printers and MFP's?

Would you like to cut costs by 30% by reducing uncontrolled printer usage?

Would you like to give color access to specific users (i.e. only marketing and management?

Would you like to receive usage reports, set print quotas, as well as, rules that would route larger jobs to the most cost effective machines?

Have you heard of "follow me printing" which allows users to pick up their job at any machine by swiping their employee badge or typing in their code?
If you answered "yes" to any of these questions please fill out the contact form to schedule a meeting with one of our Security Consultants or call us at 877-467-5999.