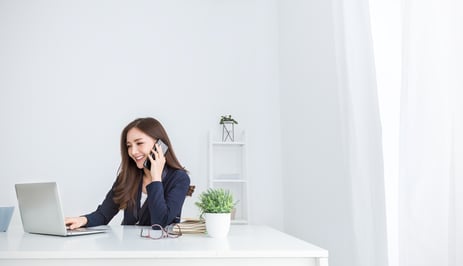 Like most companies, you probably under-estimate how much you spend on printing and how much time your staff spend managing it. Managed Print Services can help companies of all sizes by:
Reducing your printing costs – by as much as 30%

Cutting your capital expenditure

Increasing the productivity of your IT resources and your print users

Green Office Partner Managed Print Expertise
Green Office Partner offers these outstanding services to small and medium organizations. We can help you reduce and take control of your printing costs. With our technology and know-how, we can use our tried and tested methodology to:
Manage your print devices - regardless of manufacturer

Assess your print needs and implement the best mix of devices for your business

Help you turn slow, paper-based processes (like routing and approvals) into automated, digital ones

For more information or to schedule a free no cost, no obligation assessment, complete the form below or contact Chris Gallagher at 312-399-5299.